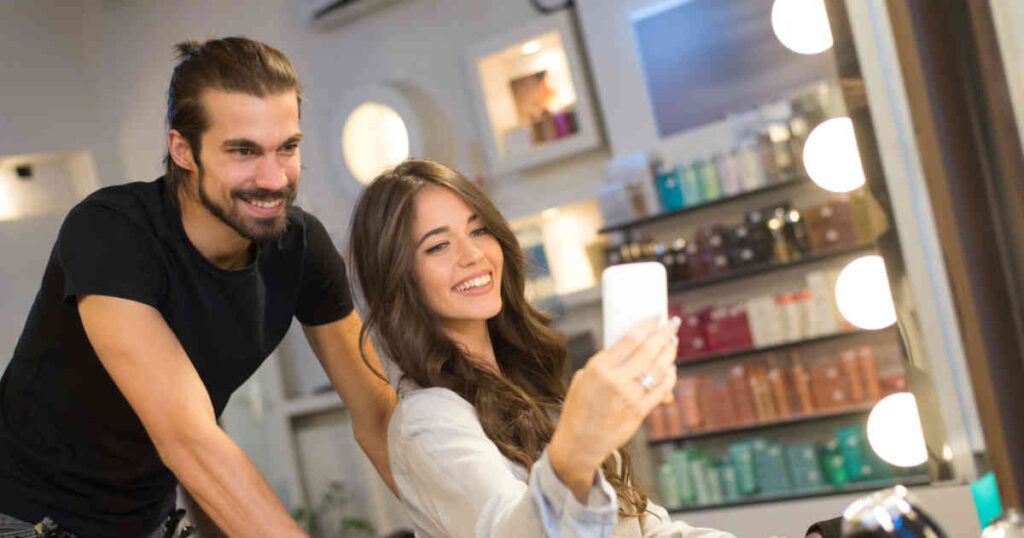 Unlocking the secret to salon success is easier than you think! Meet your ideal client and watch your business soar!
Are you tired of booking appointments over the phone? Say goodbye to the hassle and hello to Salon App 2.0!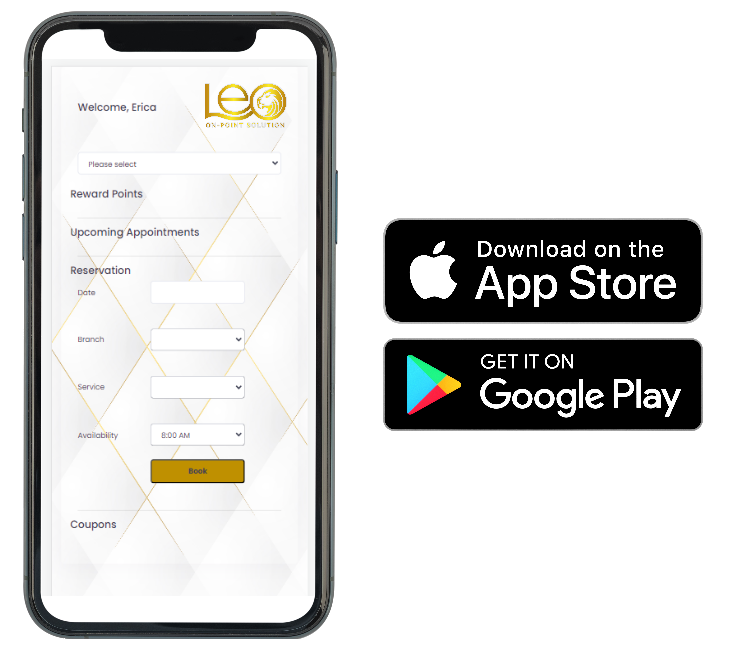 Transform Your Salon with Rosy's Android App: Innovate Your Business Today!