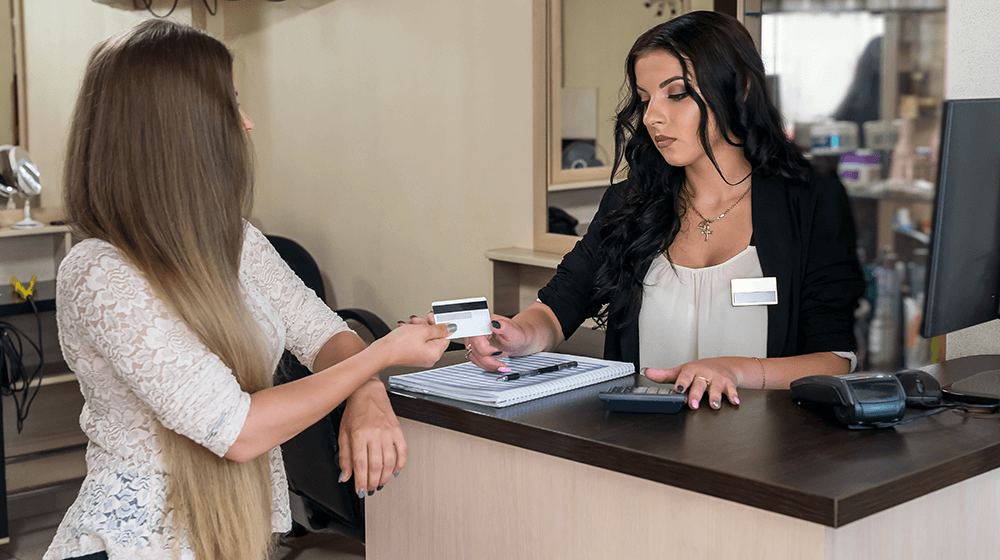 Are you tired of the chaos that comes with managing a beauty salon? Do you spend hours on the phone booking appointments and managing schedules? It's time to say goodbye to chaos and hello to salon scheduler software! With the click of a button, you can manage all aspects of your salon and Book Your Beauty Bliss from scheduling appointments to tracking inventory. Keep reading to discover the benefits of salon scheduler software and how it can make your life easier.
Say Goodbye to Chaos: Book Your Beauty Bliss
Gone are the days of manually booking appointments and keeping track of client schedules on paper. Salon scheduler software allows you to easily manage your salon from one central location. With the ability to schedule appointments, manage employee schedules, and track inventory all in one place, you'll save time and reduce stress. No more double-booked appointments or lost inventory – salon scheduler software has got you covered.
But that's not all – salon scheduler software also offers the convenience of online booking for your clients. Clients can easily view your availability and book their own appointments online, freeing up your time to focus on other aspects of your business. And with automated appointment reminders, you can reduce no-shows and keep your schedule running smoothly.
Make Your Life Easier with Salon Scheduler Software
Managing a beauty salon can be overwhelming, but with salon scheduler software, you can make your life easier. Not only does it simplify scheduling and inventory management, but it also offers valuable insights into your salon's performance. With real-time reporting, you can track sales, monitor staff performance, and make informed decisions about your business.
Salon scheduler software also allows you to customize your client experience. With the ability to store client information and preferences, you can provide personalized service that keeps clients coming back. And with integrated payment processing, your clients can easily pay for services directly through the software, further streamlining your business operations.
In conclusion, salon scheduler software is a game-changer for beauty salons. It offers convenience, efficiency, and valuable insights into your business. Say goodbye to chaos and hello to salon scheduler software – your beauty bliss awaits!
Are you looking for the perfect management software ? Look no further! With so many options out there, it can be overwhelming, with Leo Management System for SPA & Salon, you will find all what you need, Try it Today!